Have a Question or Comment?
Fill out the form below.
"*" indicates required fields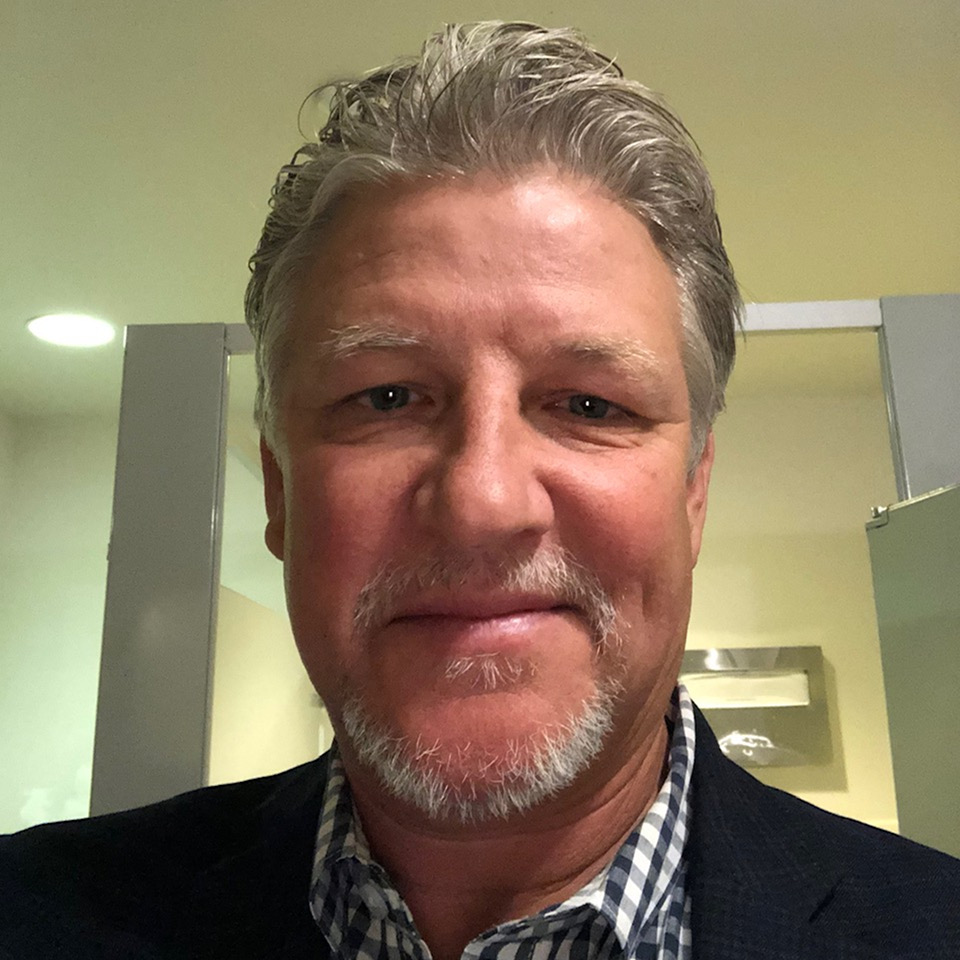 "MfD Ministries has encouraged me in my responsibility to live as a godly man and pursue the purpose He has for me. It's also encouraged me to lift up other men as they seek to live out their purpose."
–Scott Y.