Thank you for your interest in partnering with us. Your gift will help us transform the lives of men!
Please use the support method you are most comfortable with:
(FYI, due to online processing fees, your gift will go farthest when you donate via check or direct deposit.)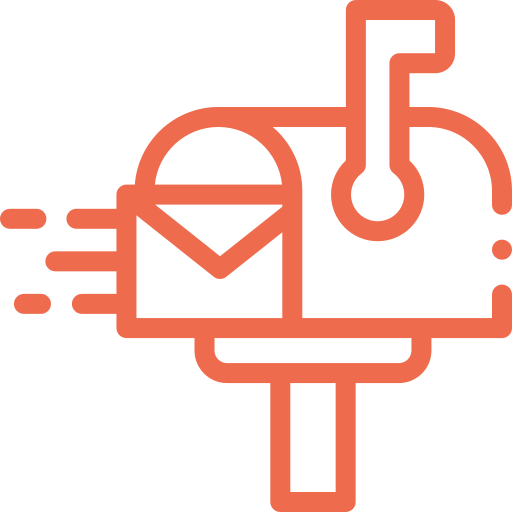 By Mail
Checks via U.S. Mail to:
Made for Dominion Ministries,
PO Box 7153, Lakeland, FL 33807-7153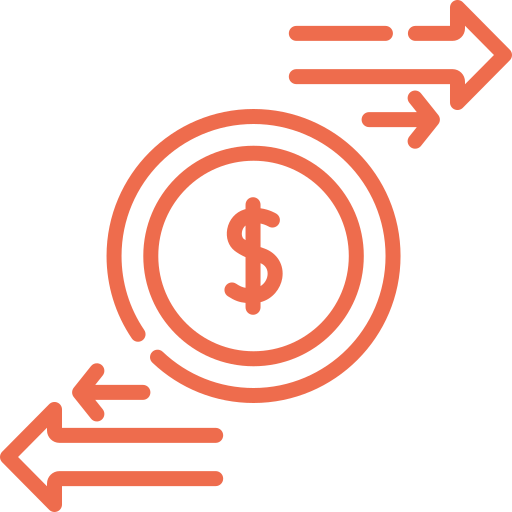 All gifts are tax deductible.